Machining
Since the 80's, COLORAL offers machining services in addition to surface treatments. Today, machining is one of the services for which COLORAL is known. Indeed, the company has been able to distinguish itself by producing parts with great precision and know-how in order to meet the strict requirements of the watchmaking industry in particular.
CNC TURNING
Since COLORAL owns very new machines, the company can offer the production of its parts
with a very high degree of precision.
The company's machine park includes:
1 DMG Sprint 42 LINEAR
3 OKUMA LU300
1 OKUMA LU300-M
2 OKUMA LU3000 EX
1 SCHAUBLIN 140-R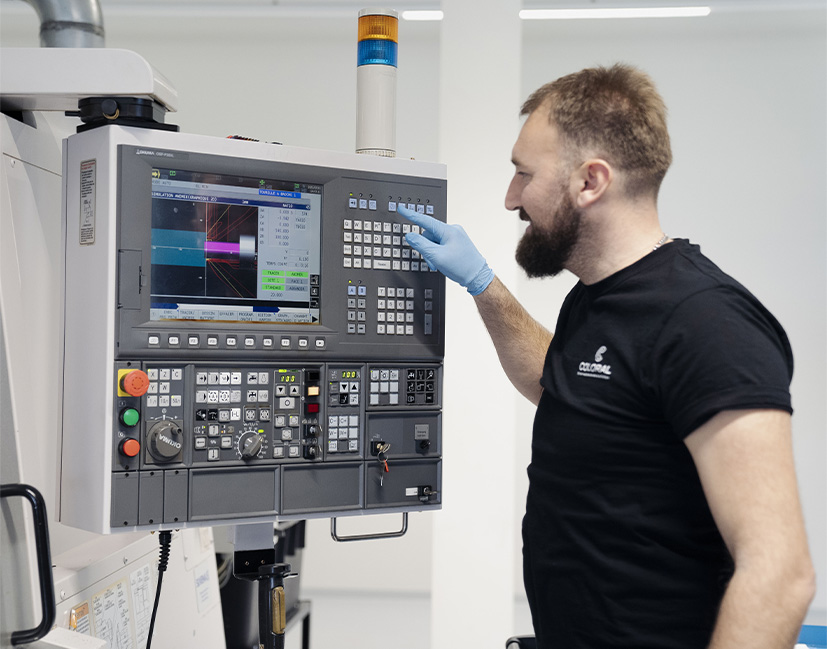 CNC MILLING
Thanks to its milling machines, COLORAL can, based on sketches, produce machined
pieces that meet the dimensions required by the watchmaking industry.
The machine park includes :
1 DMG HSC 20
3 BROTHER SPEEDIO S500X1, one of which is equipped with a robot cell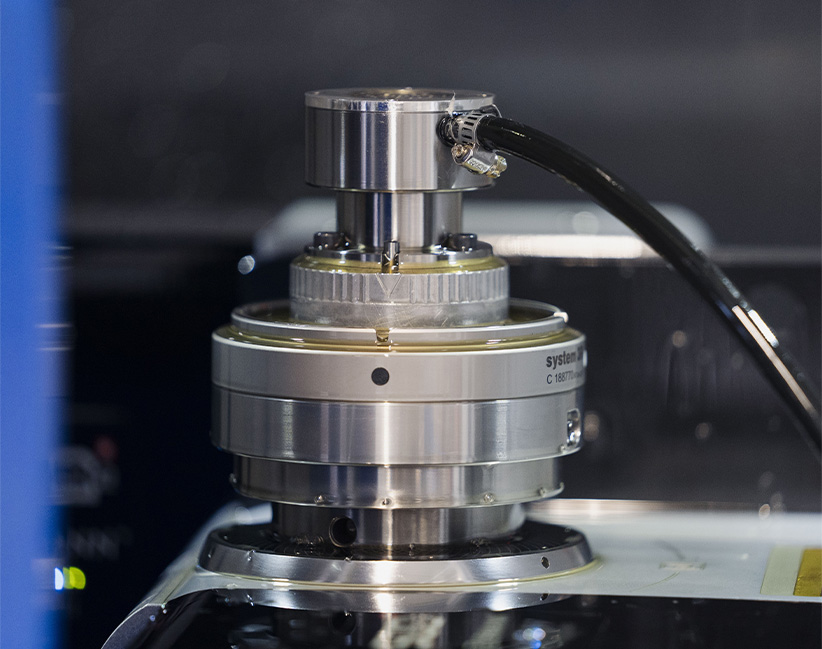 CNC TURNING-MILLING UP TO 5 AXES
Simultaneous 4-axis CNC turning and milling centers allow COLORAL to manufacture very
complex parts such as case middles, case backs and dials.
Simultaneous 5-axis turning-milling :
1 BUMOTEC S-191 LINEAR, with bar capacities up to 42 mm
1 BUMOTEC S-191, with bar capacities up to 65 mm
Positioned 4-axis turning-milling
1 OKUMA LT200M
1 OKUMA LT200 MY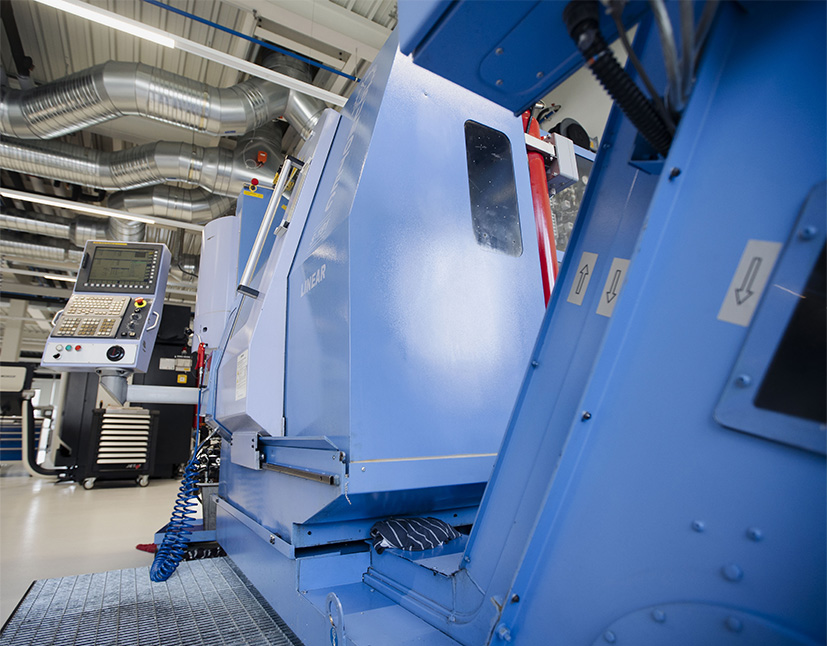 POLISHING
Having mastered semi-automated polishing on BULA machines for more than 30 years in the
aluminium bezels manufacturing process, COLORAL can now offer, fully "house made"
manual polishing and satin finishing on any external watch part.
COLORAL's polishing workshop is equipped with :
1 CREVOISIER universal polishing station
2 semi-automatic BULA machines
1 polishing station, 1 belt sander and 1 BATES lapidary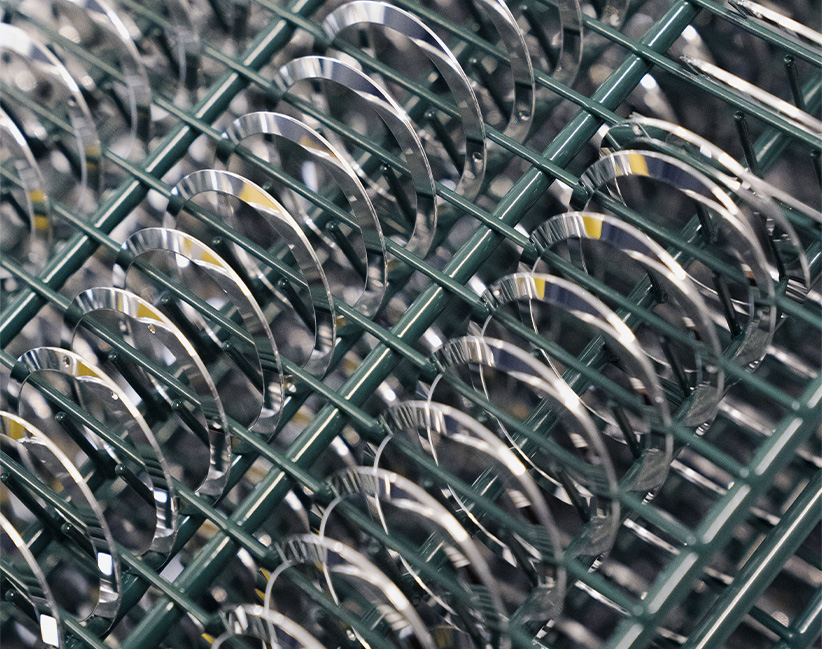 ASSEMBLING
For the manufacturing of 316AL watchcases, COLORAL owns two fully equipped
assembling stations, under streamline flow, allowing to assemble 5000 watch cases
per year.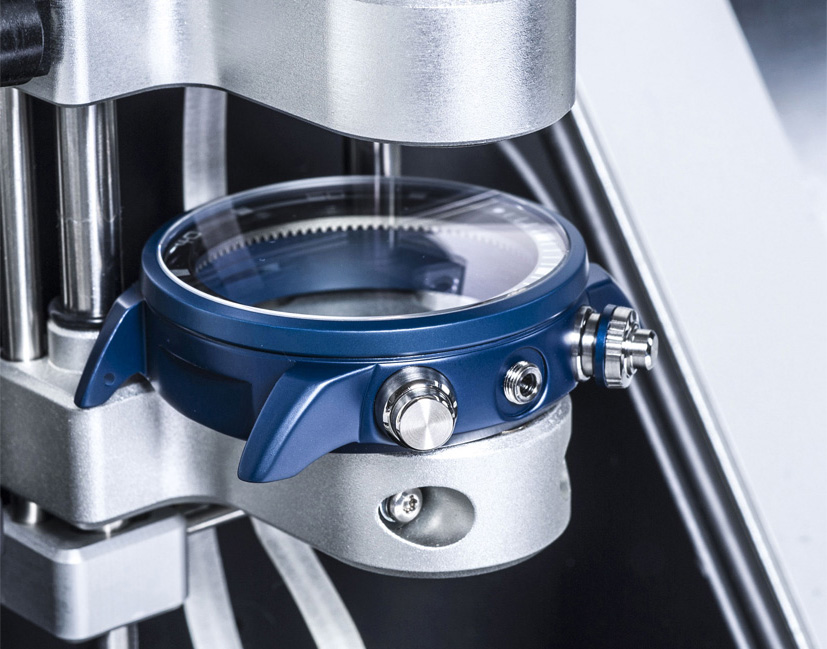 OUR CERTIFICATIONS
Certified ISO 9001 and 14001, COLORAL pays particular attention to the quality of your products. At Coloral, social and environmental aspects are part of our core values, we are certified as a Citizen Company.