Materials
Although aluminum is at the heart of its activity, COLORAL offers its services on many materials. It also attaches great importance to the quality of these materials and does not hesitate to advise its customers in the choice of alloys.
OUR TWO ALLOYS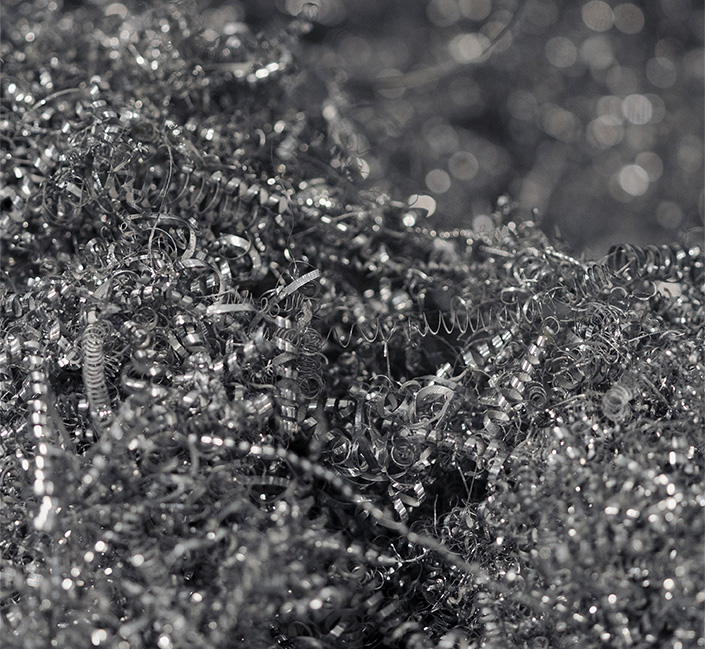 TECHNICAL ALLOY « 316AL »
As an alternative to the previous PVD coating for black watch cases, COLORAL has developed a completely new and reliable solution with the following advantages:
It is a particularly hard aluminum alloy used in aerospace, Formula 1 and the weapons industry. This alloy was given the designation "316AL" in reference to 316L stainless steel, which is popular in the watch industry.
It has the same Vickers hardness as stainless steel 316L, which makes the coloring deeper and the surface therefore more resistant and less vulnerable.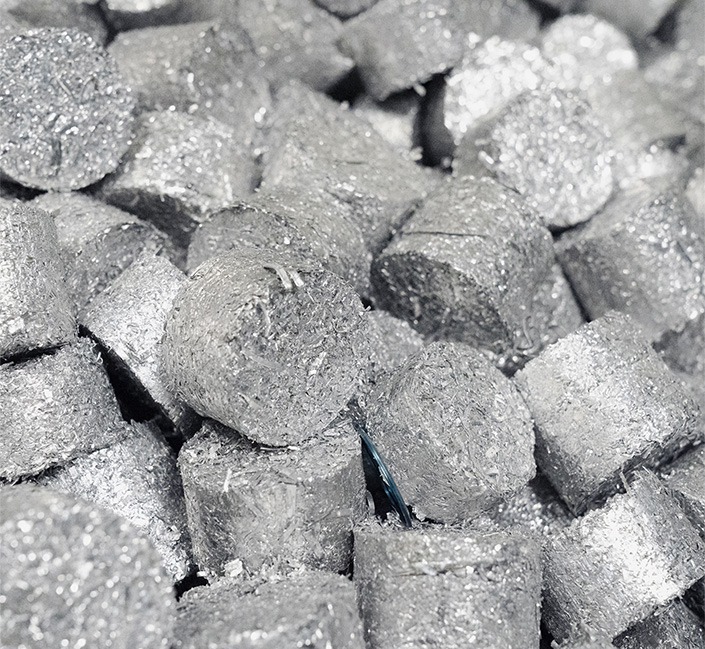 AESTHETICAL ALLOY «COLORAL»
In order to match growing qualitative expectations and with an ecological mind, COLORAL has developed, in collaboration with a foundry, a specifical aluminium alloy that is lead free. This alloy is actually used for the manufacturing of aluminium bezels. Perfect synthesis of COLORAL's knowledge, this alloy can be easily machined and gives a unique shiny effect on the parts after oxidation.
OUR ADVICE TO HELP YOU CHOOSE YOUR ALLOY
---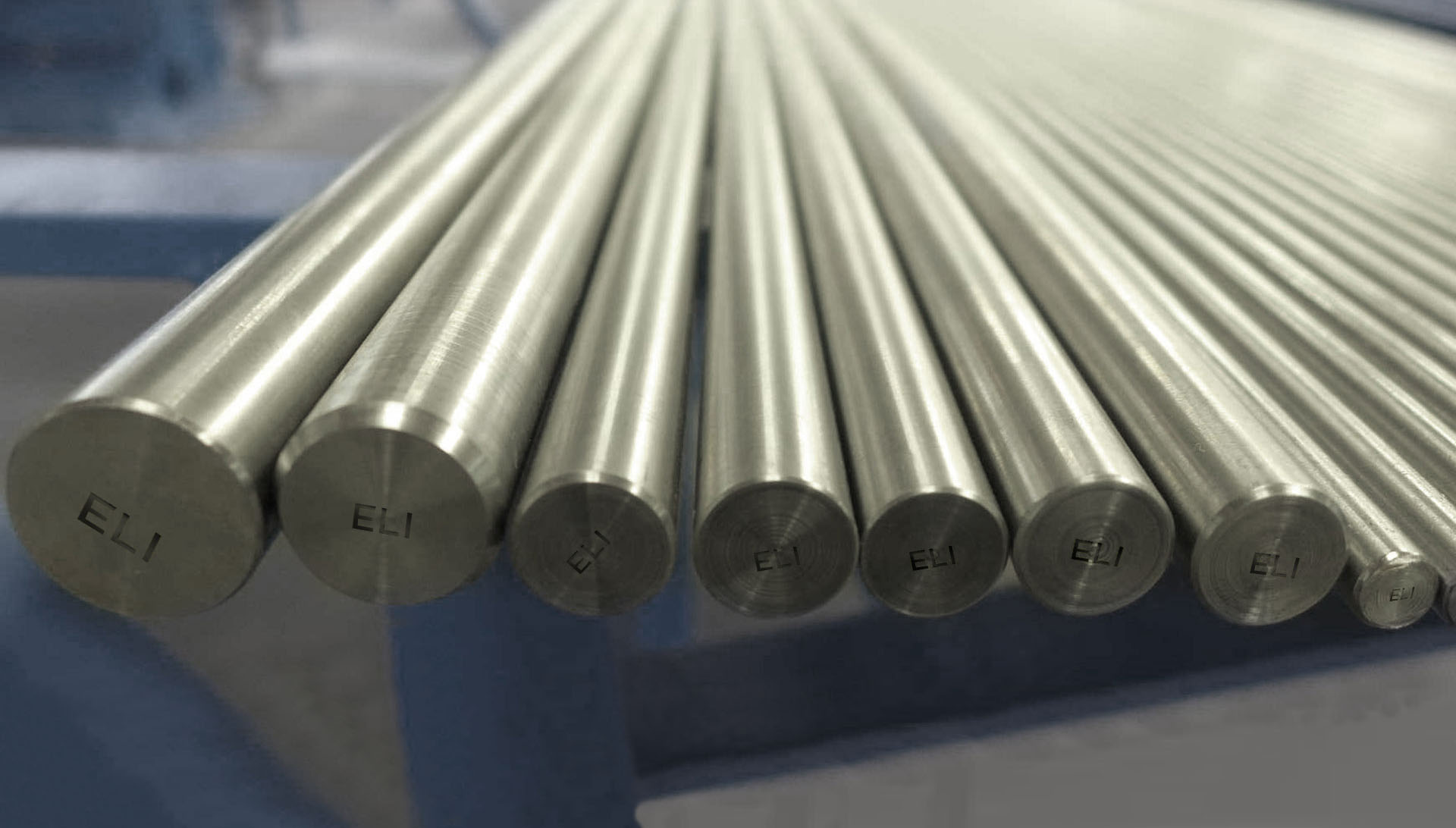 TITANIUM
Titanium, a ductile and malleable metal has light alloys, with good mechanical
resistance and high anti-corrosive properties.
Its chemical inertia and bio compatibility make this material a perfect one for medical
instruments and implants.
Originally used in aeronautics and the marine, titanium is starting to become a
famous material in the watchmaking industry and medical field.
Coloral is specialised in machining this metal. All of our turning and milling machines
are equipped with estinguishers in order to avoid any risk of fire.
Coloral can machine, depending of your needs, any part up to 60 mm and/or anodise
and color it.
OUR CERTIFICATIONS
Certified ISO 9001 and 14001, COLORAL pays particular attention to the quality of your products. At Coloral, social and environmental aspects are part of our core values, we are certified as a Citizen Company.