About us
COLORAL is a family business. Collaboration and customer relations are at the heart of the company's philosophy, which is to offer personalized solutions to its customers, from the manufacture of the piece to the decoration, including the technical improvement of its surface. Strongly rooted in its region, COLORAL contributes to the added value of the Swiss watchmaking industry. Concerned about its environment, the company was keen to receive the ISO-14001 environmental certification. The company recently took another step towards sustainability by moving to more environmentally friendly premises in Cressier. Here is the story of COLORAL and the protagonists who write it.
A FAMILY STORY
COLORAL is an independent, medium-sized family company founded in 1949. It operates in the fields
of surface treatments and CNC manufacturing and its mission is to offer the most adapted solutions
possible, from the production of a part to the technical improvement of its surface and its
decoration, taking into account the specificities of different industries.
COLORAL wishes to build strong partnerships, as much with the customers as with its suppliers. More
than a simple subcontractor, COLORAL advises its customers in the choice of alloys, treatments,
shades, and graphics, in order to achieve the best possible result together.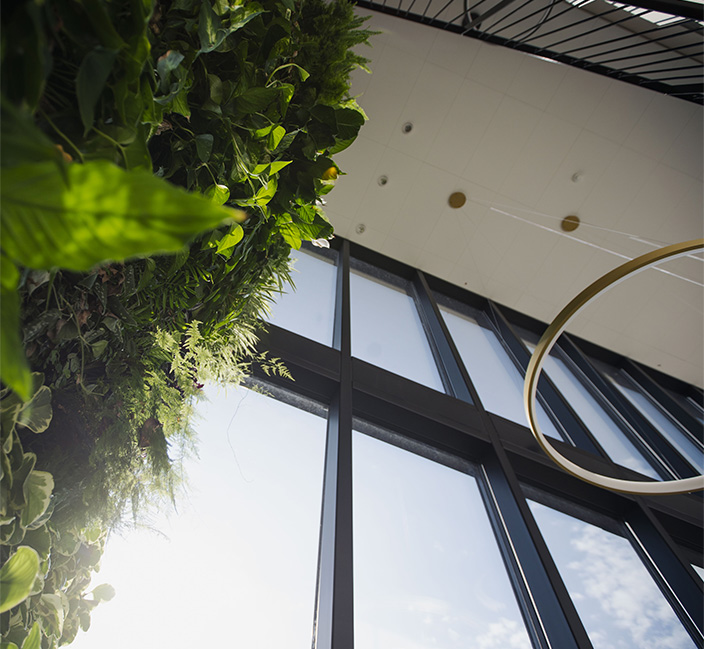 A PRODUCTION SITE LOCATED IN SWITZERLAND
At the end of the 70s, the company experienced some difficulties. Pierre-Alain Storrer worked hard
to revive the company's activities. In 1981, he bought the company, which he managed until 2007.
During his years at the head of COLORAL, he decided to bring a new string to the bow of the SME by
adding an important service: the machining of parts. This additional asset allows the company to
offer the complete realization of the products, from the raw material to the finished part. Since 2007,
the company has been managed by Pierre-Alain Storrer's two sons, Cédric and David, along with
Giuseppe Lentini.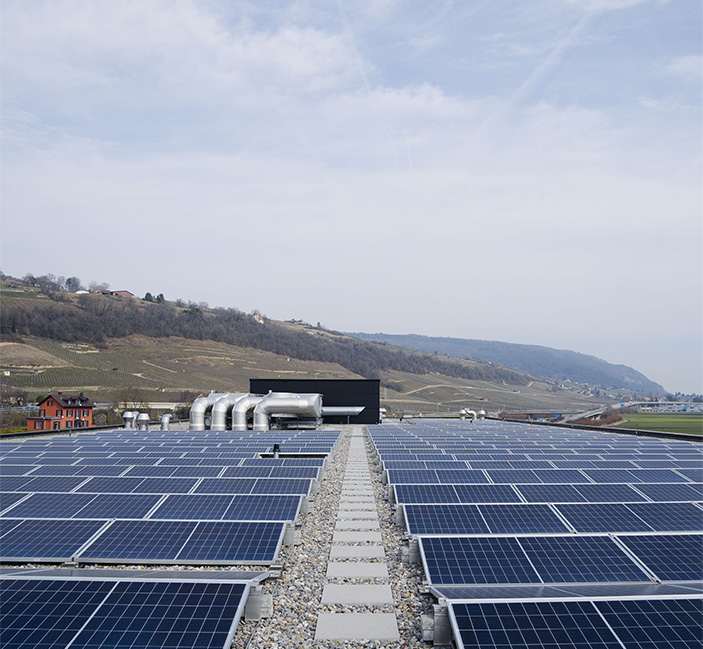 ---
OUR TEAM
COLORAL has acquired an enviable reputation in a multitude of sectors such as the watchmaking industry, the medical field and the electronic industry.
OUR CERTIFICATIONS
Certified ISO 9001 and 14001, COLORAL pays particular attention to the quality of your products. At Coloral, social and environmental aspects are part of our core values, we are certified as a Citizen Company.