Our premises
In 2019, COLORAL's management decided to invest in its infrastructure in order to move towards more structured production flows with a more limited environmental impact. The new site houses not only the machinery from the old premises, but also a new automatic line as well as two state-of-the-art manual anodizing lines.
A NEW ERA FOR COLORAL
For COLORAL, the rationalization of production flows was one of the priorities in the construction of
the single site in Cressier, because previously, certain parts made multiple round trips between the
two sites in Neuchâtel. Now that they are all under one roof, production flows and the exchange of
information are facilitated.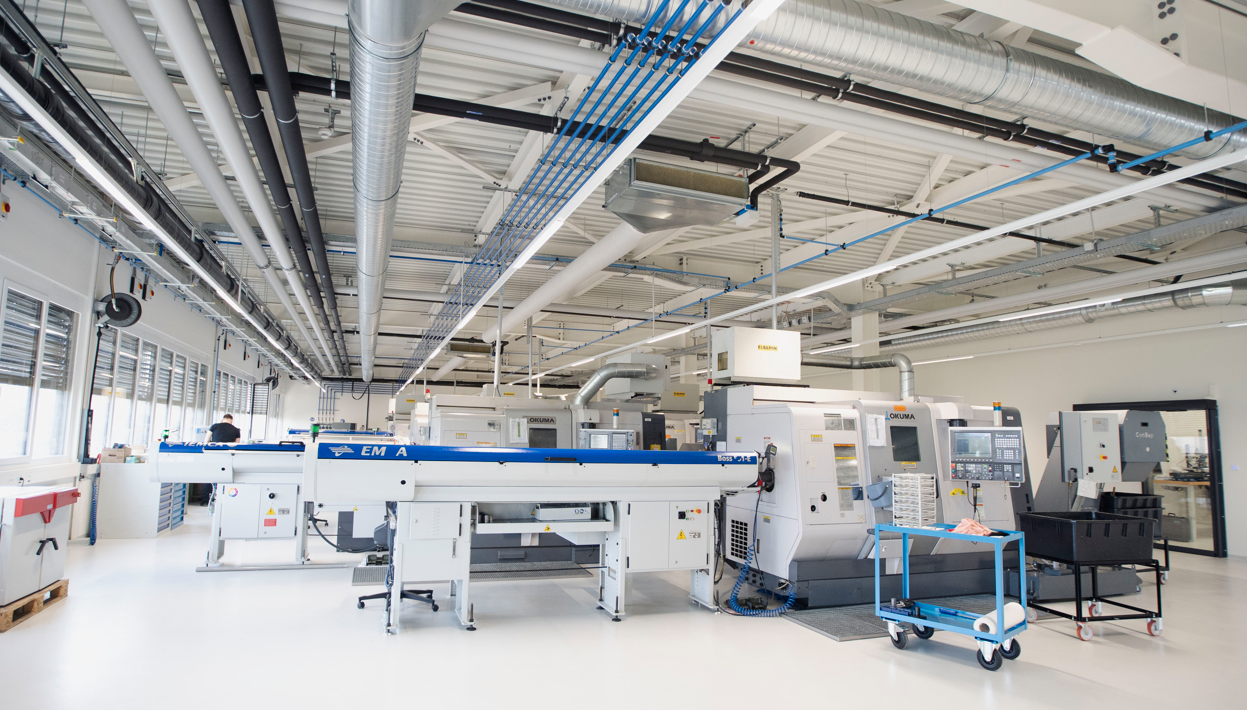 A BRAND NEW 5000 M 2 BUILDING :
Spread over two floors, the building includes :


- 532 solar panels
- 2 heat pumps
- Heat exchangers
- Water recycling system
A SUSTAINABLE AND ENVIRONMENTALLY FRIENDLY SITE
The management decided to integrate a water treatment system and 532 solar panels into the new
building. The company now has a closed-circuit water recycling system that allows it to save 50 % of
its water. The new site is also equipped with heat pumps that makes it possible to compensate for
the use of gas. Finally, the geographical location of the new site, two minutes from the train station
of Cressier, allows the company's 60 employees to get to work by public transport.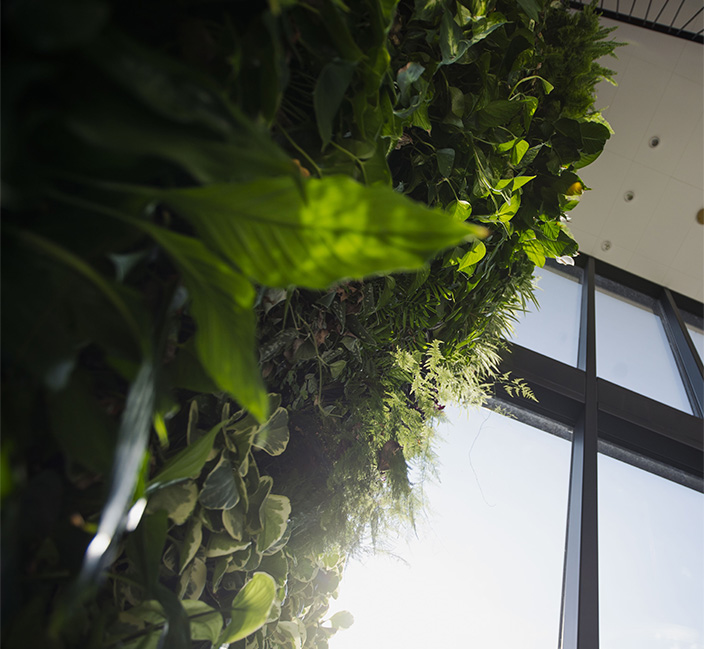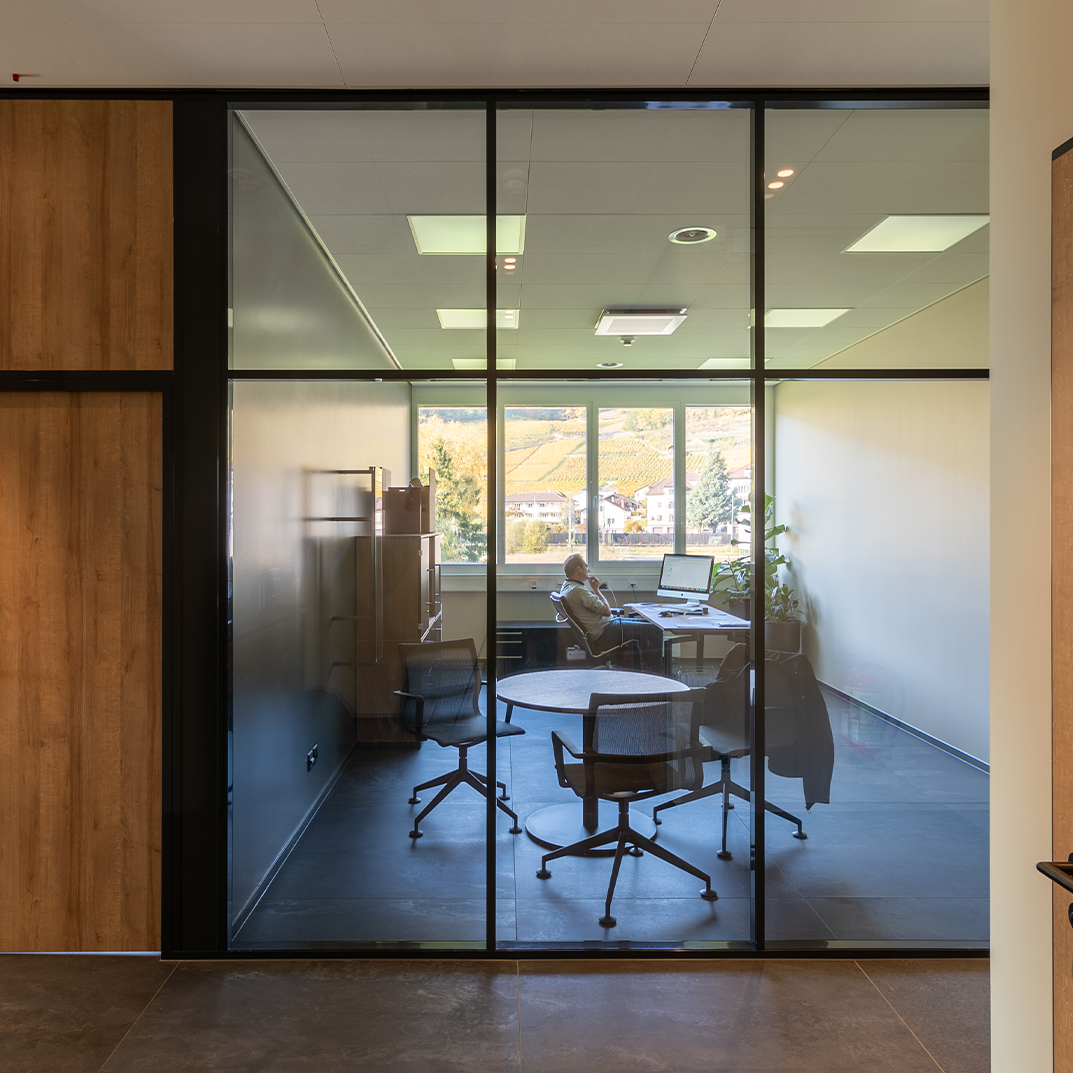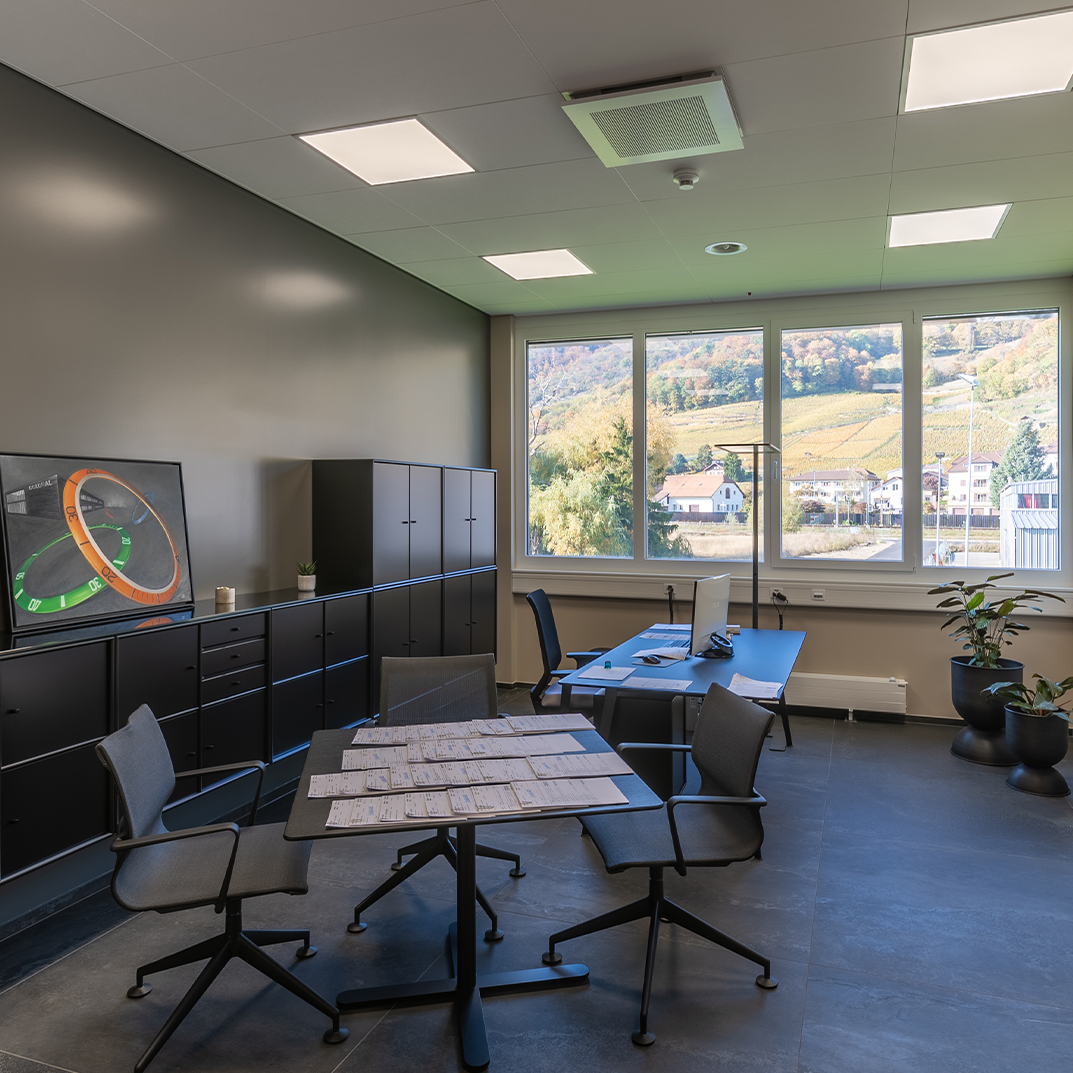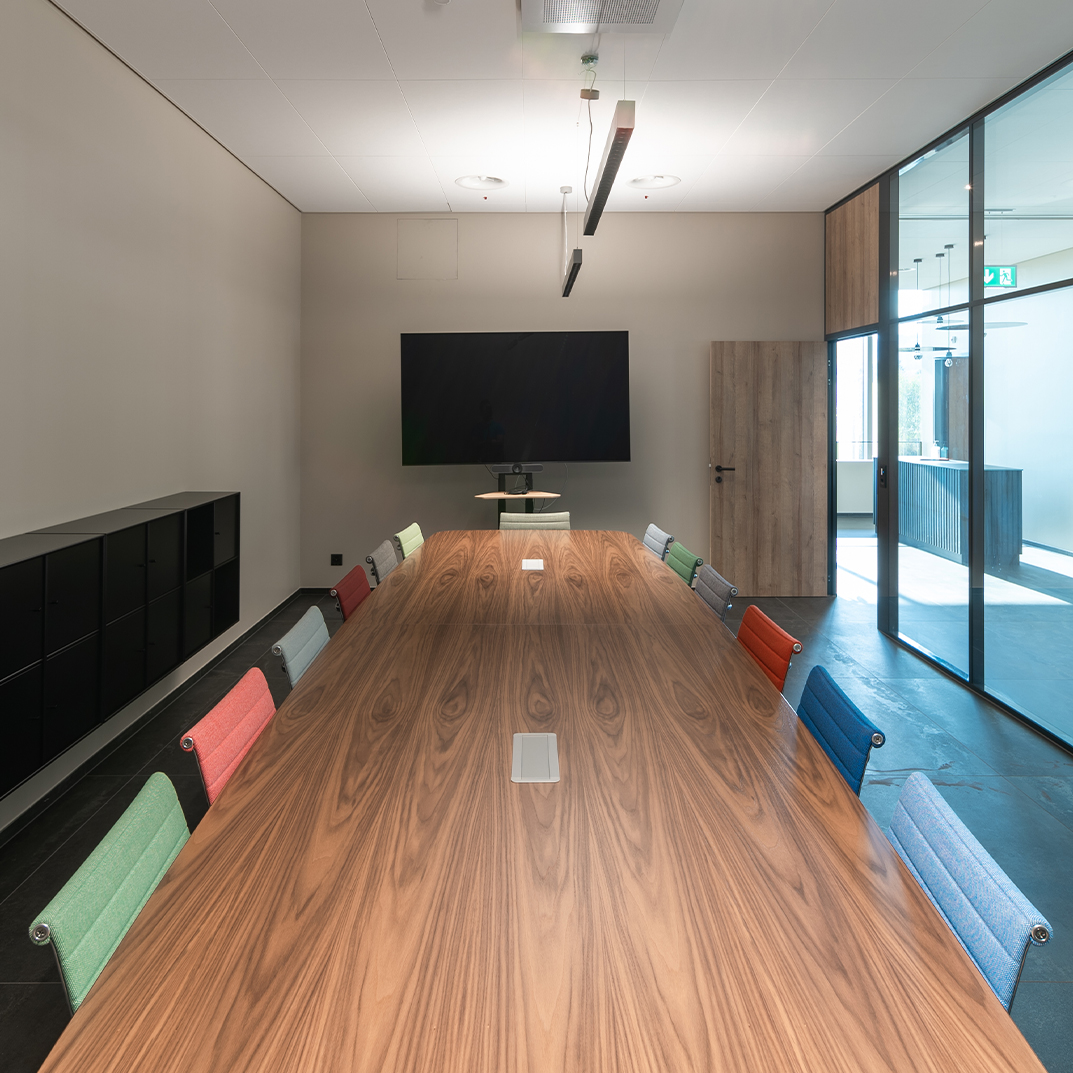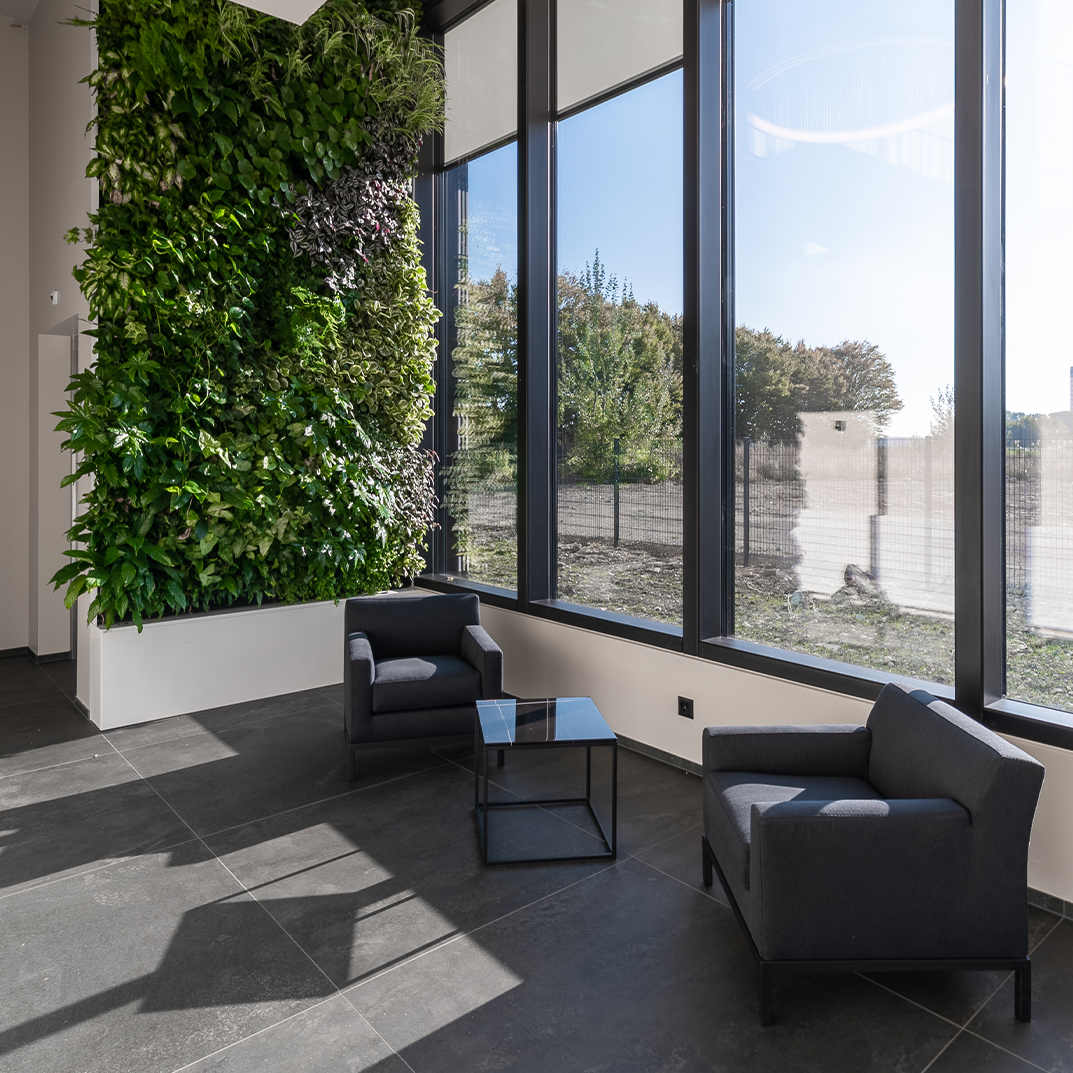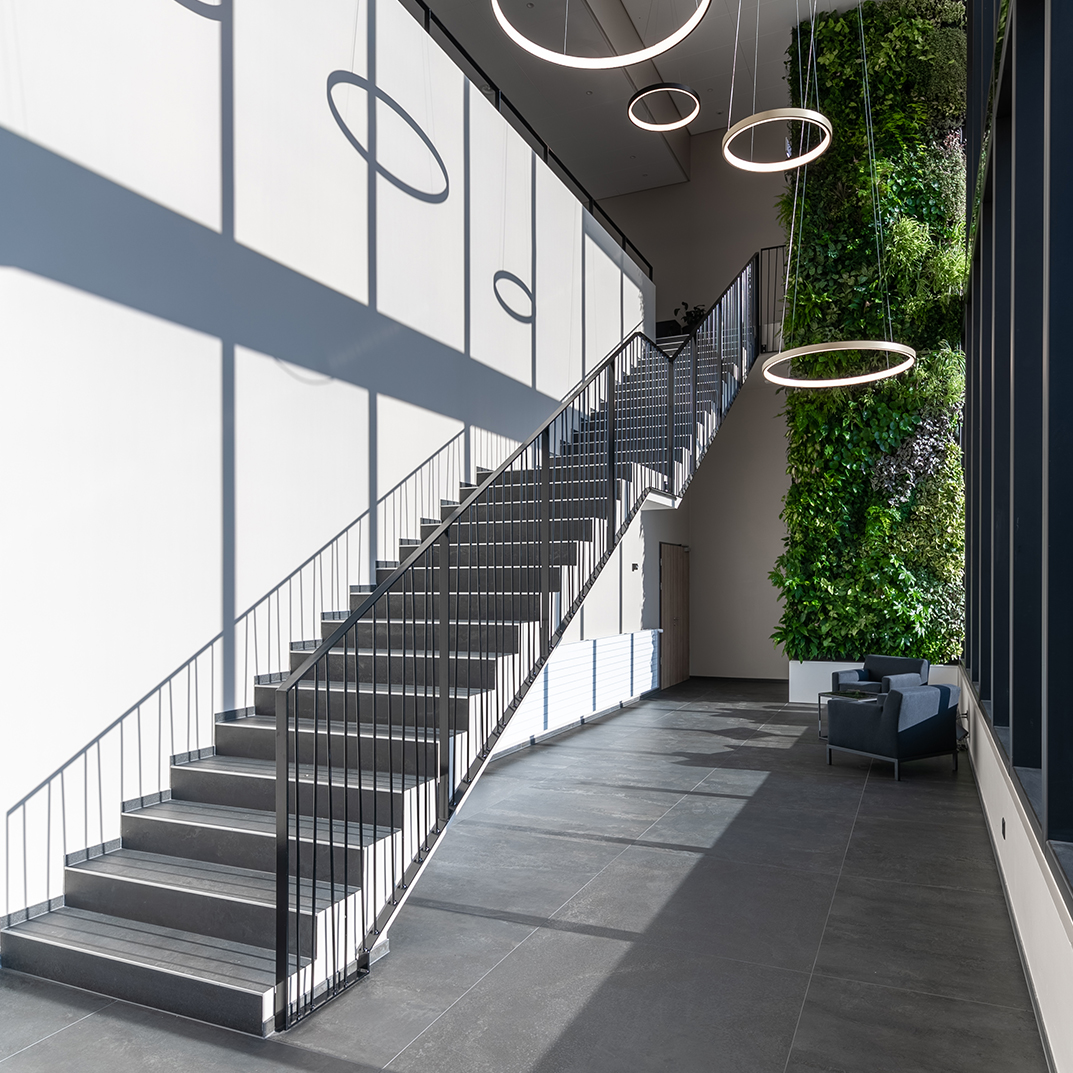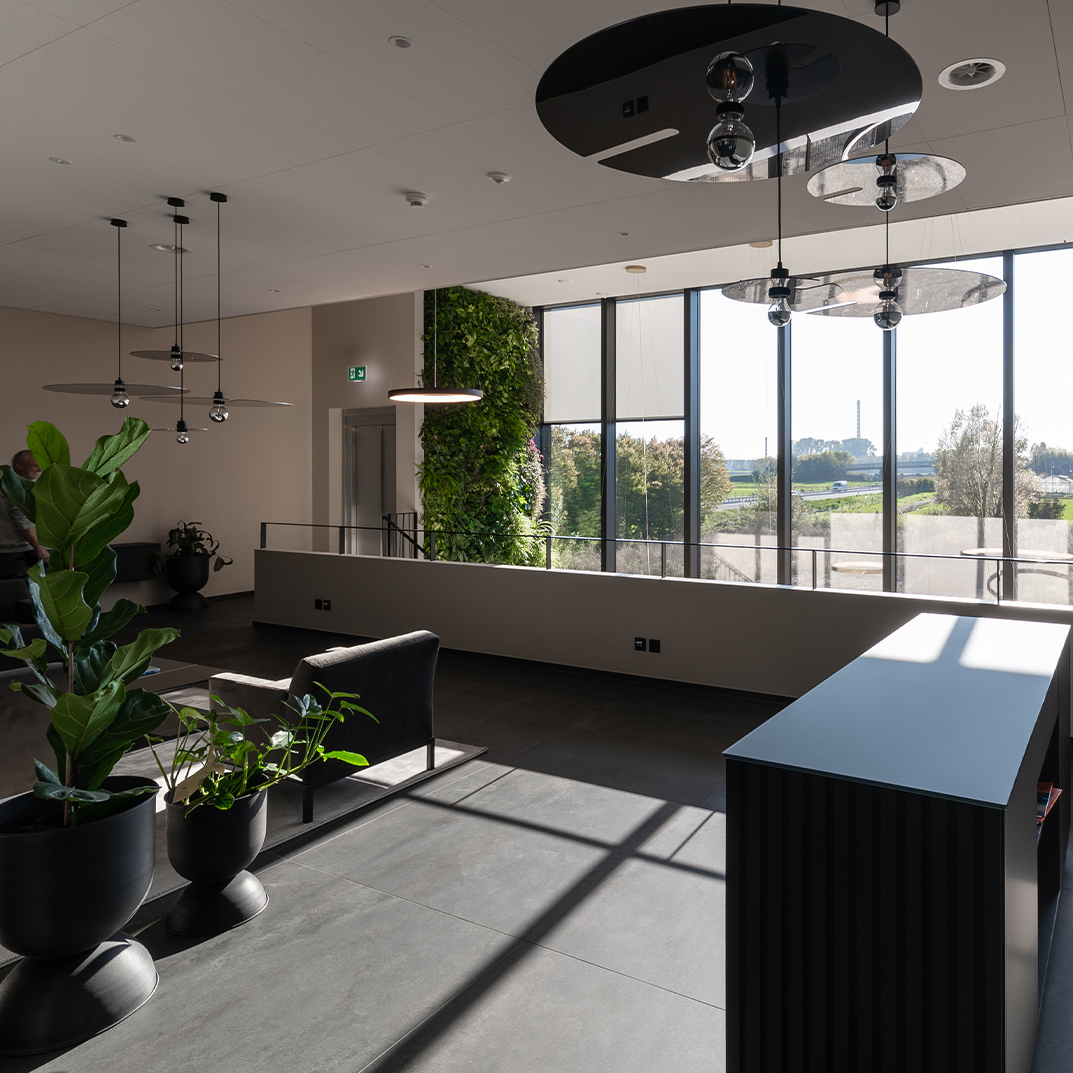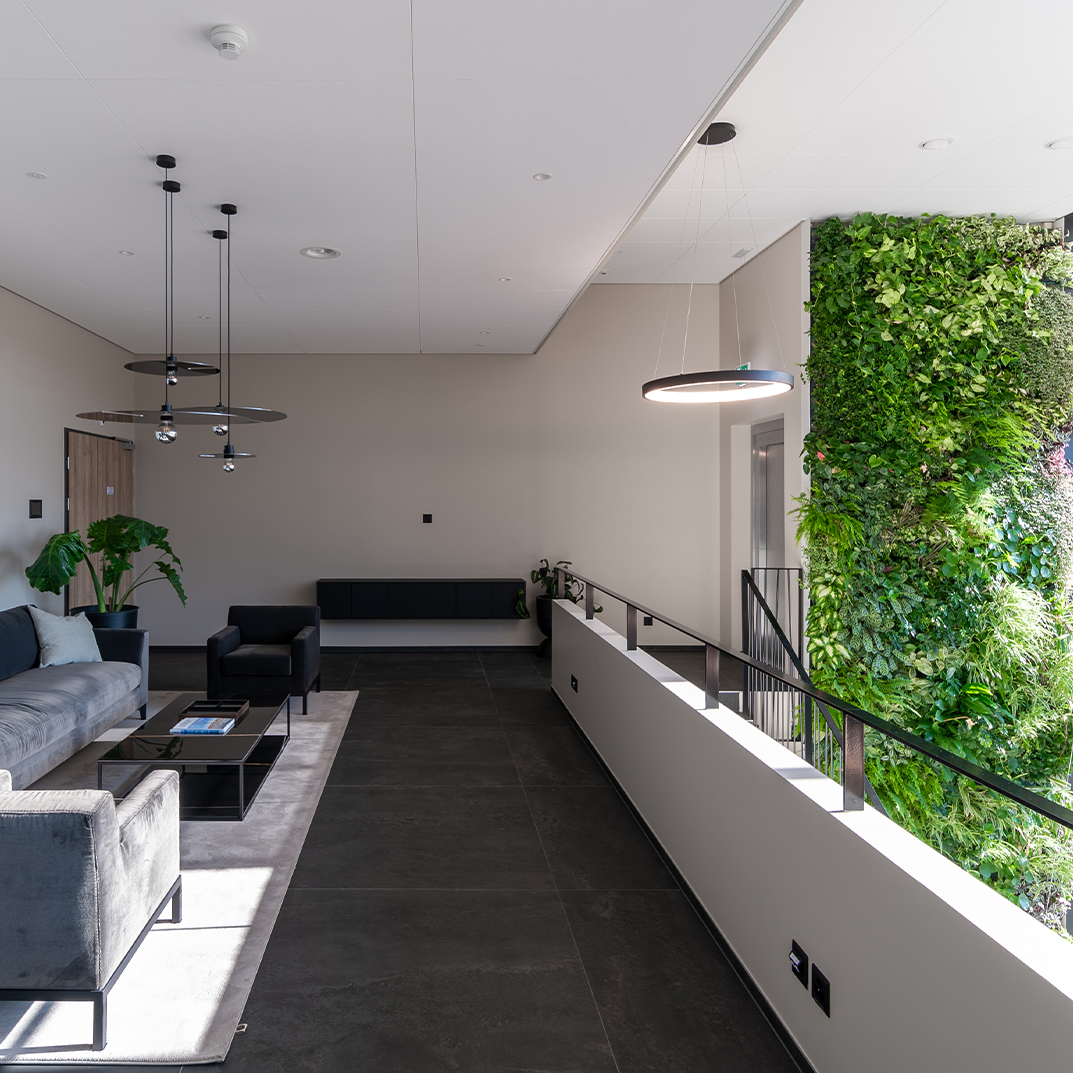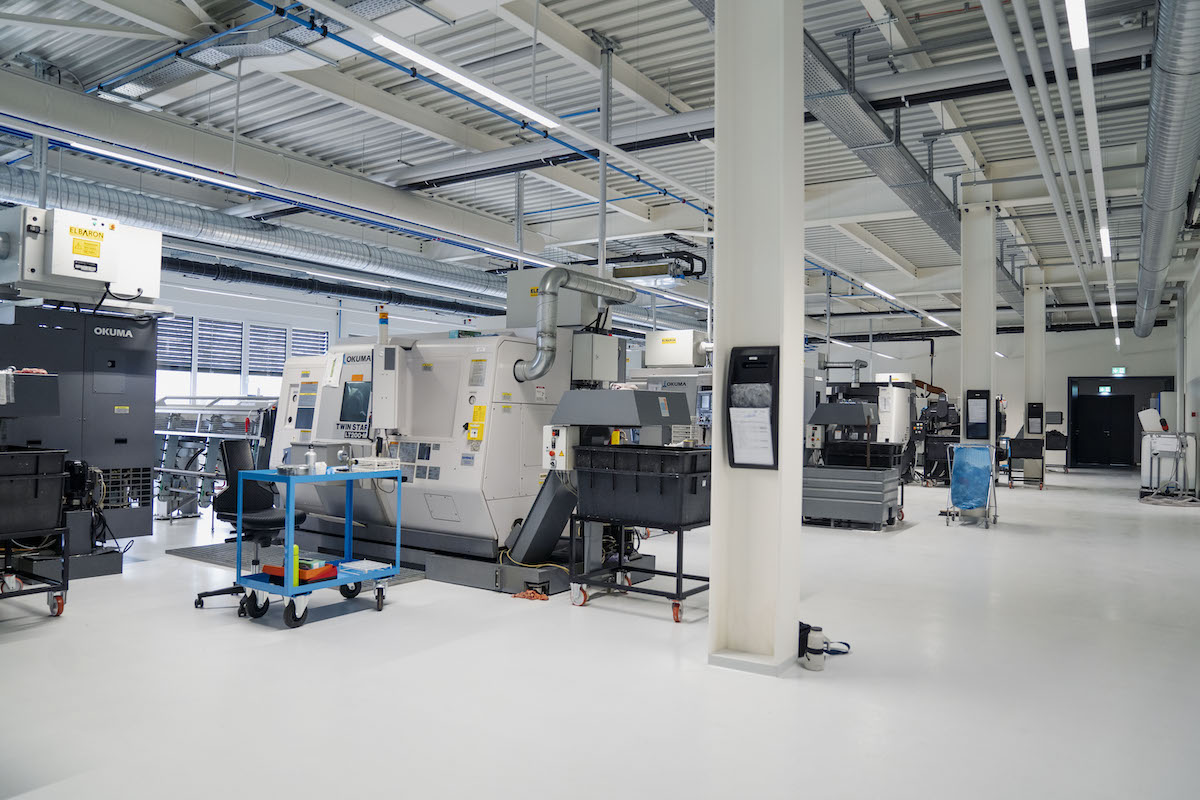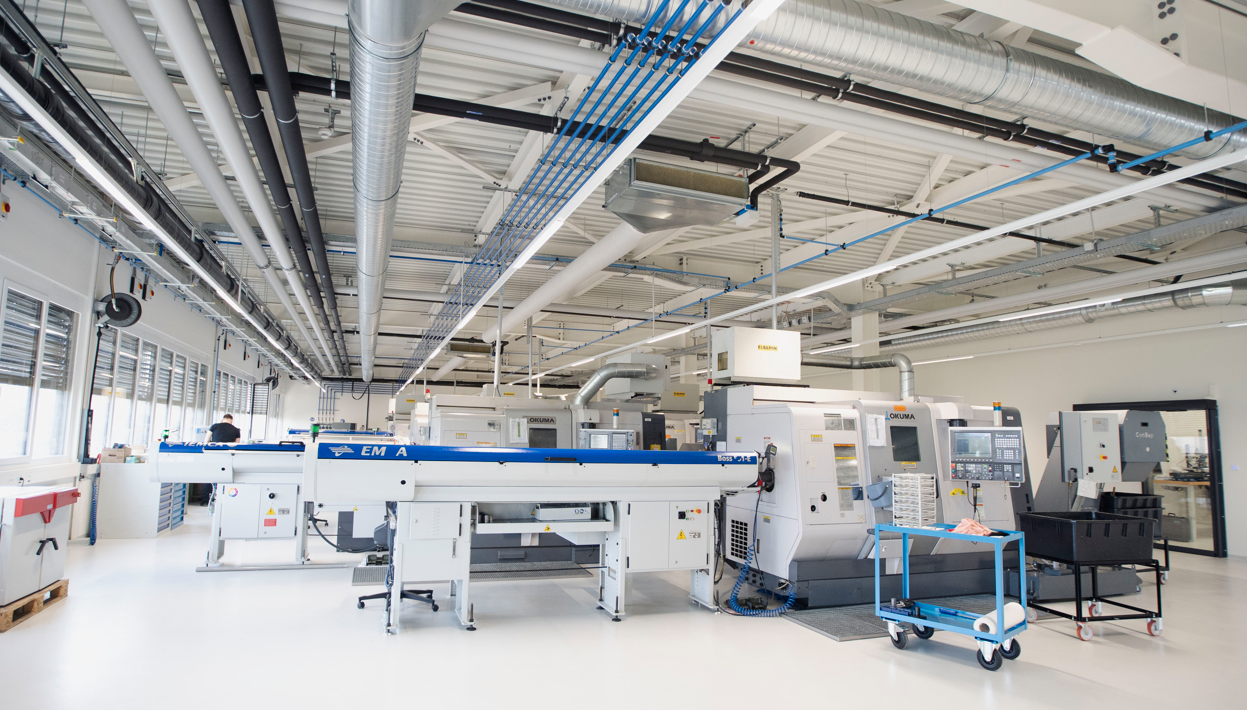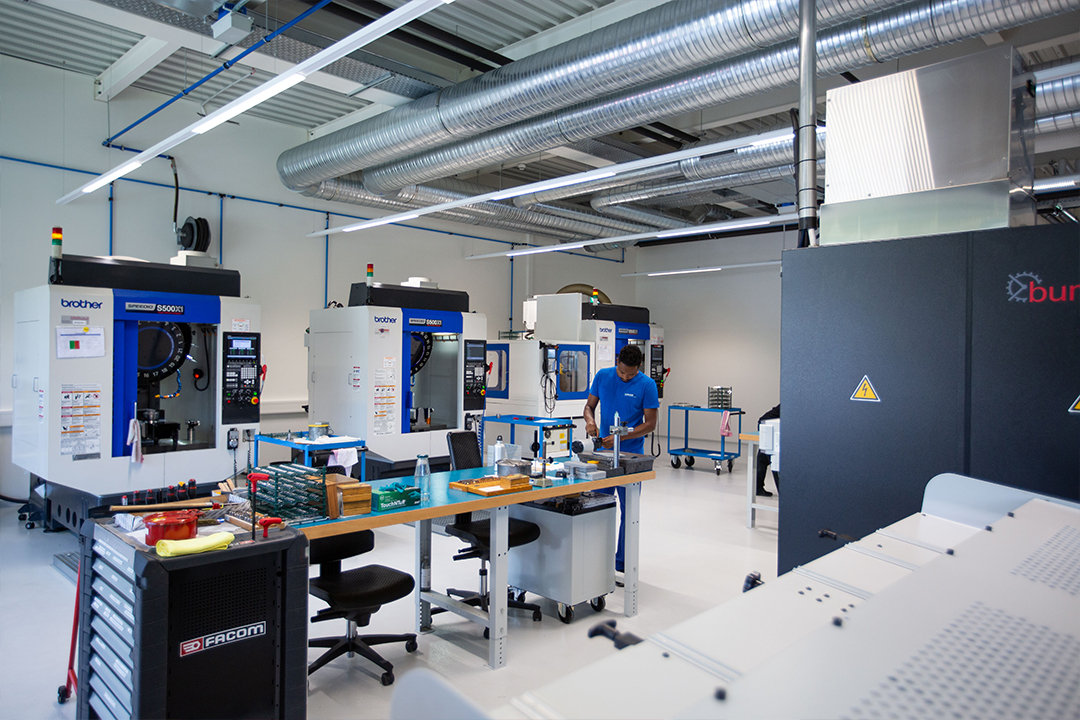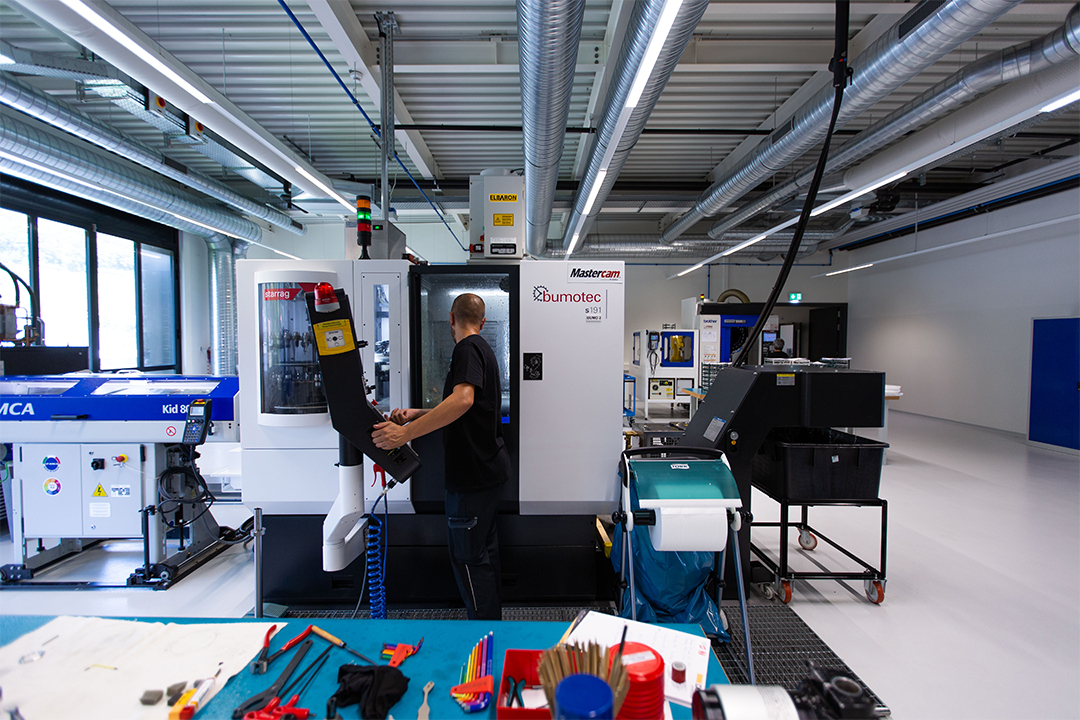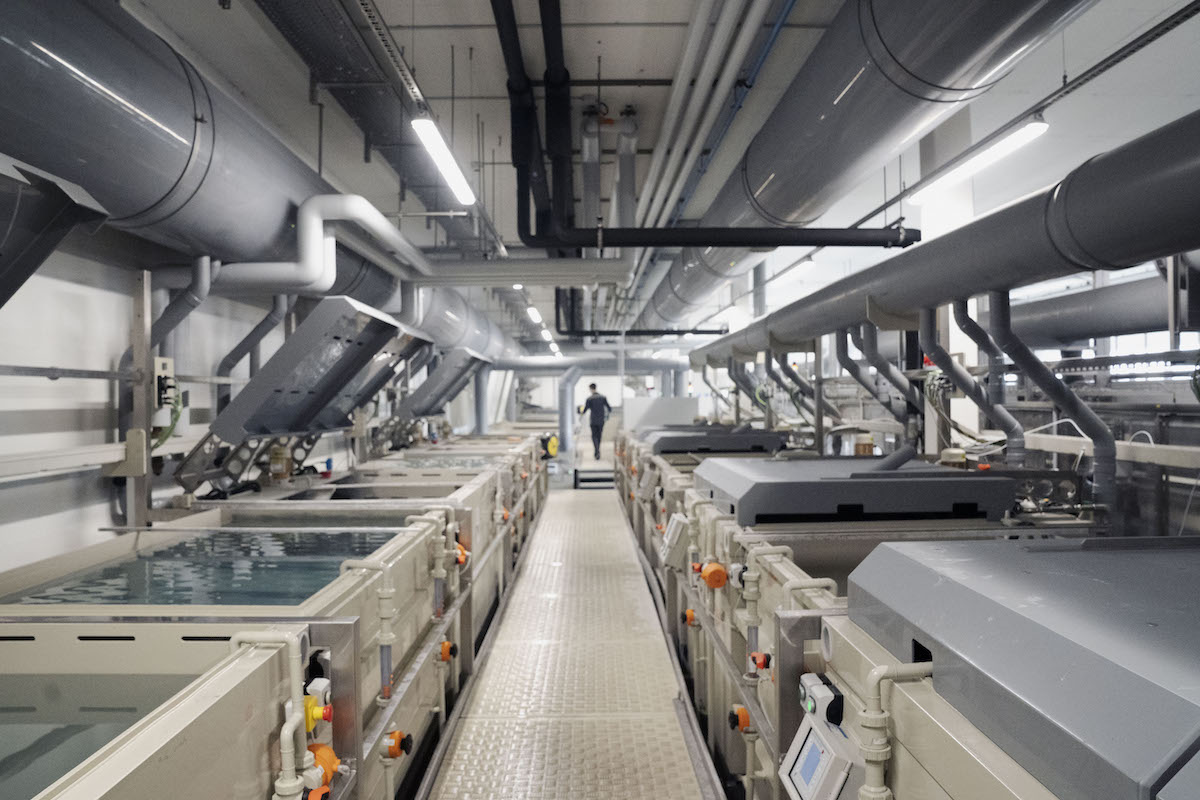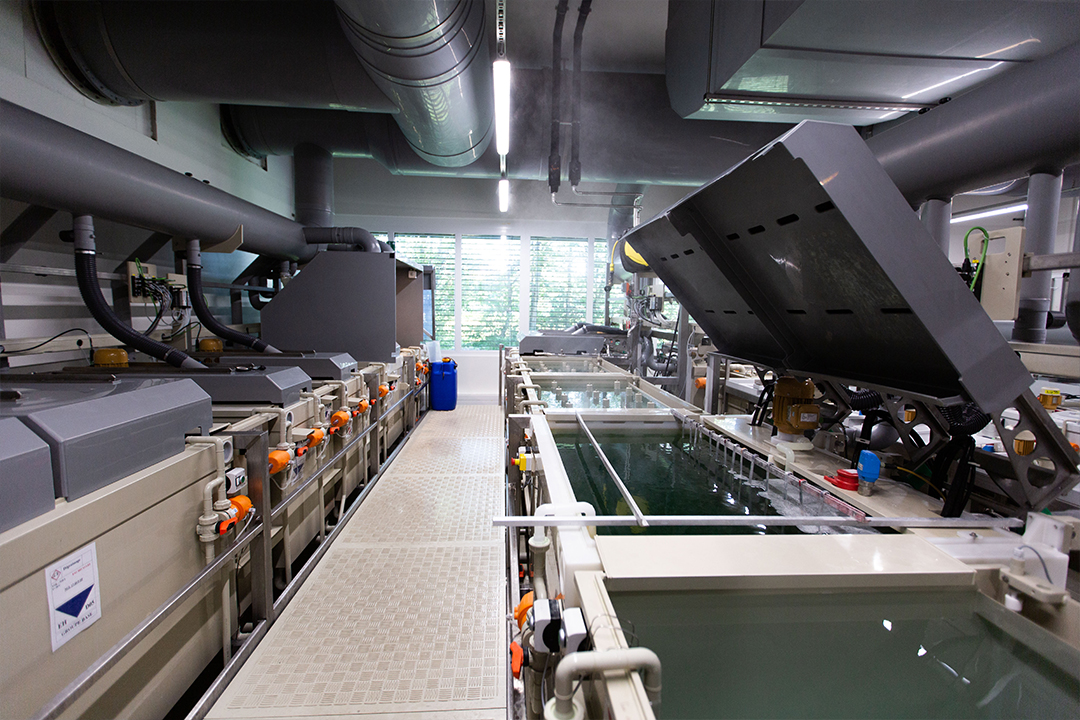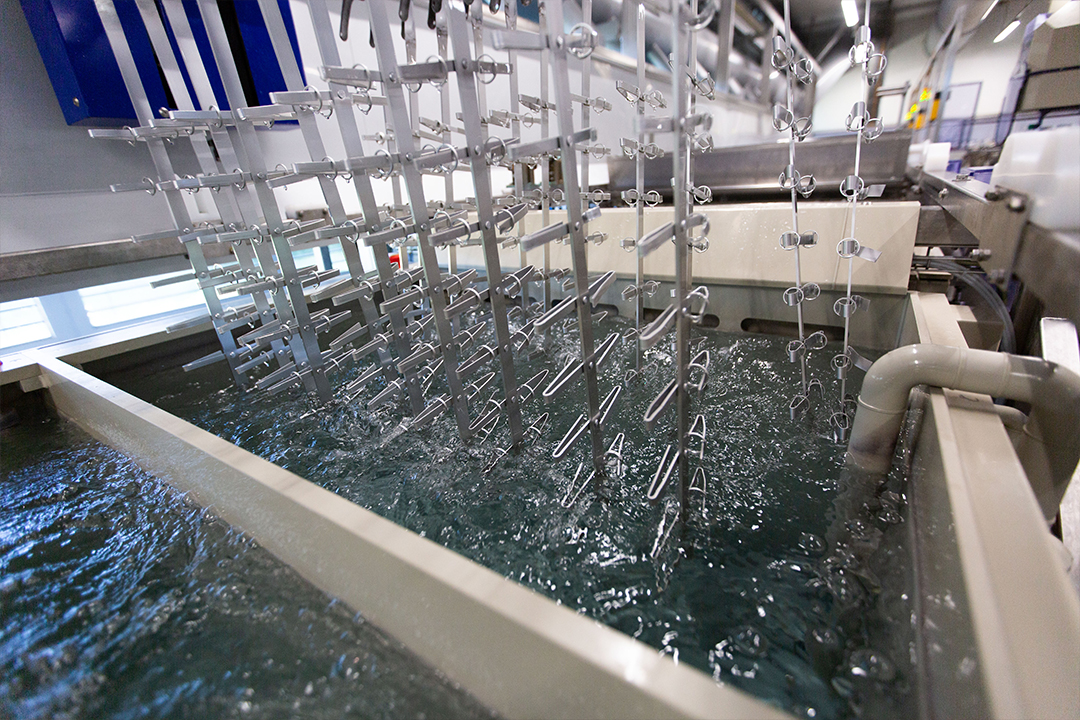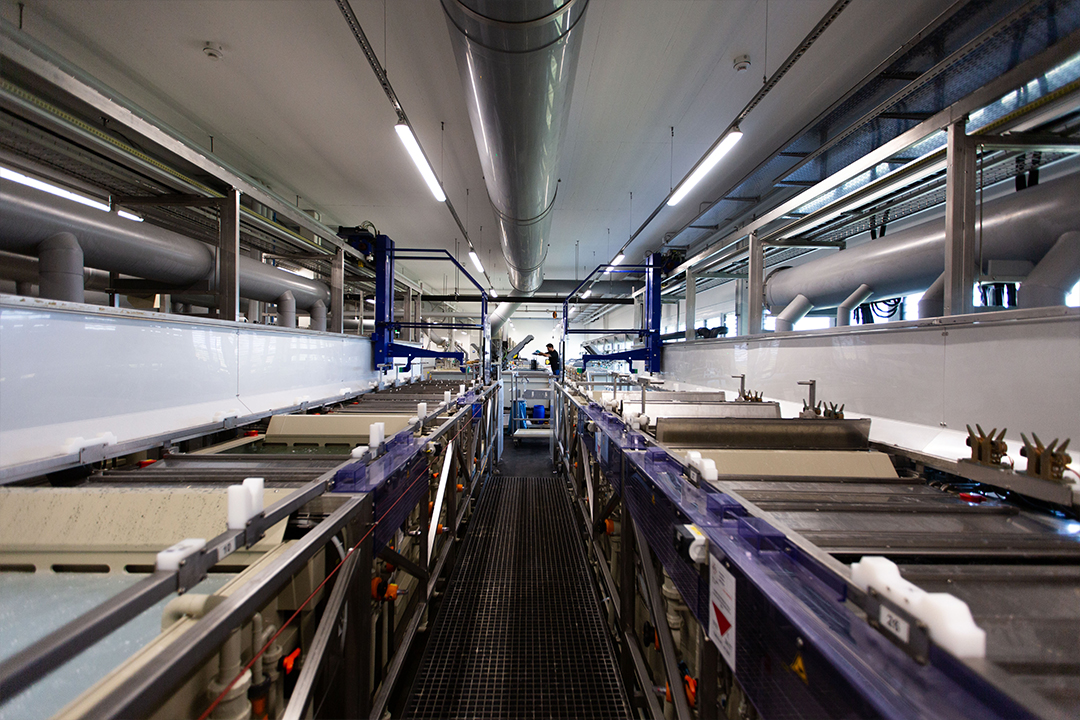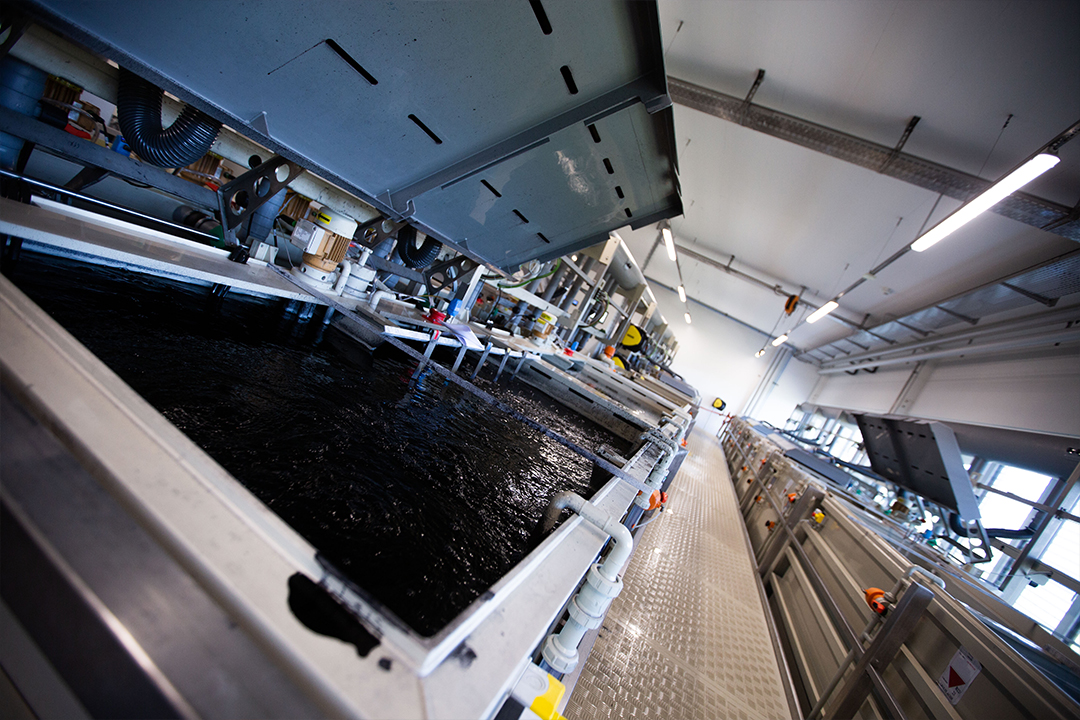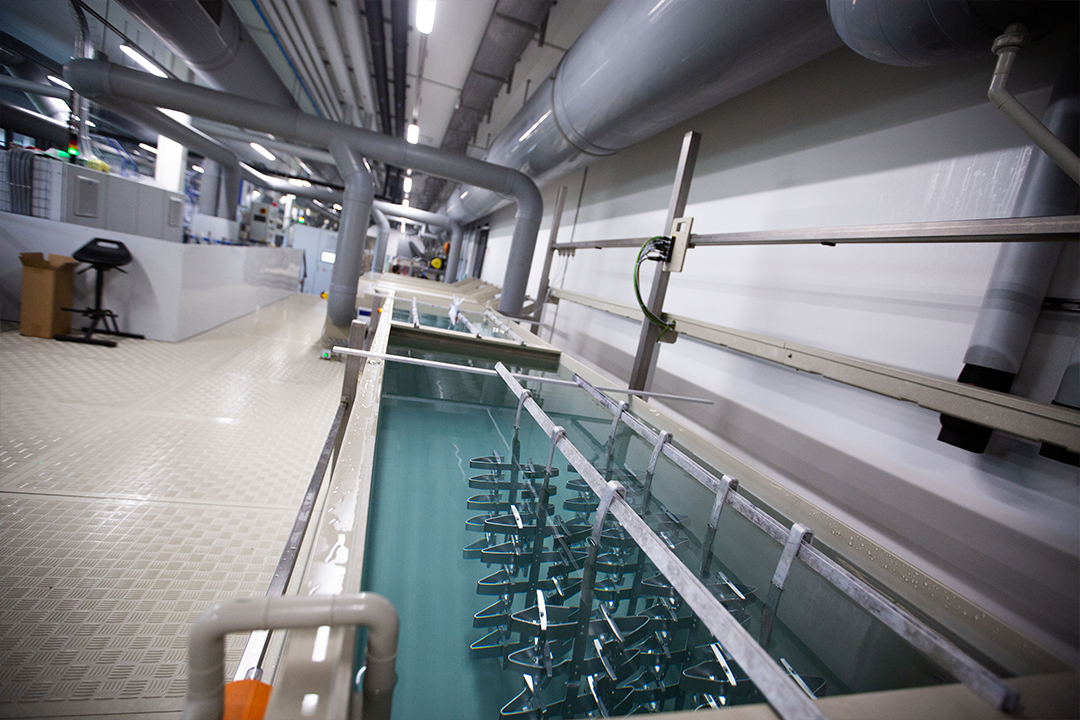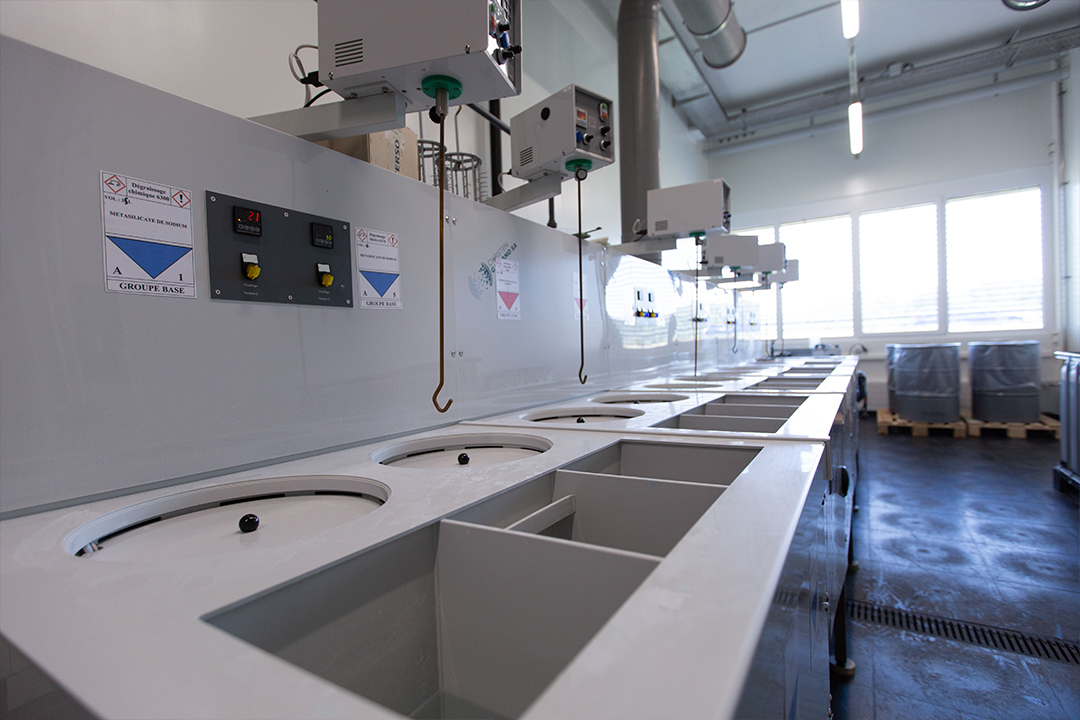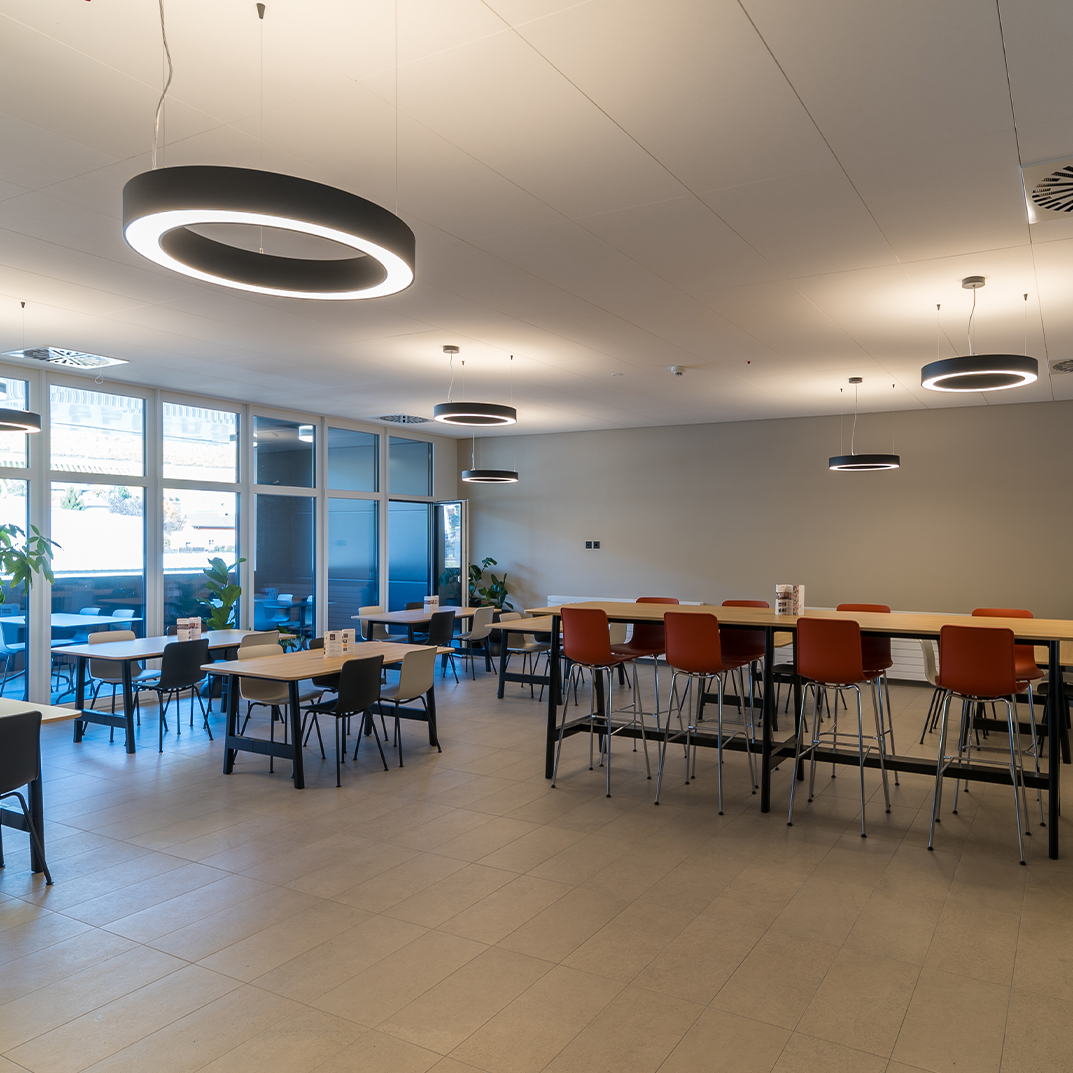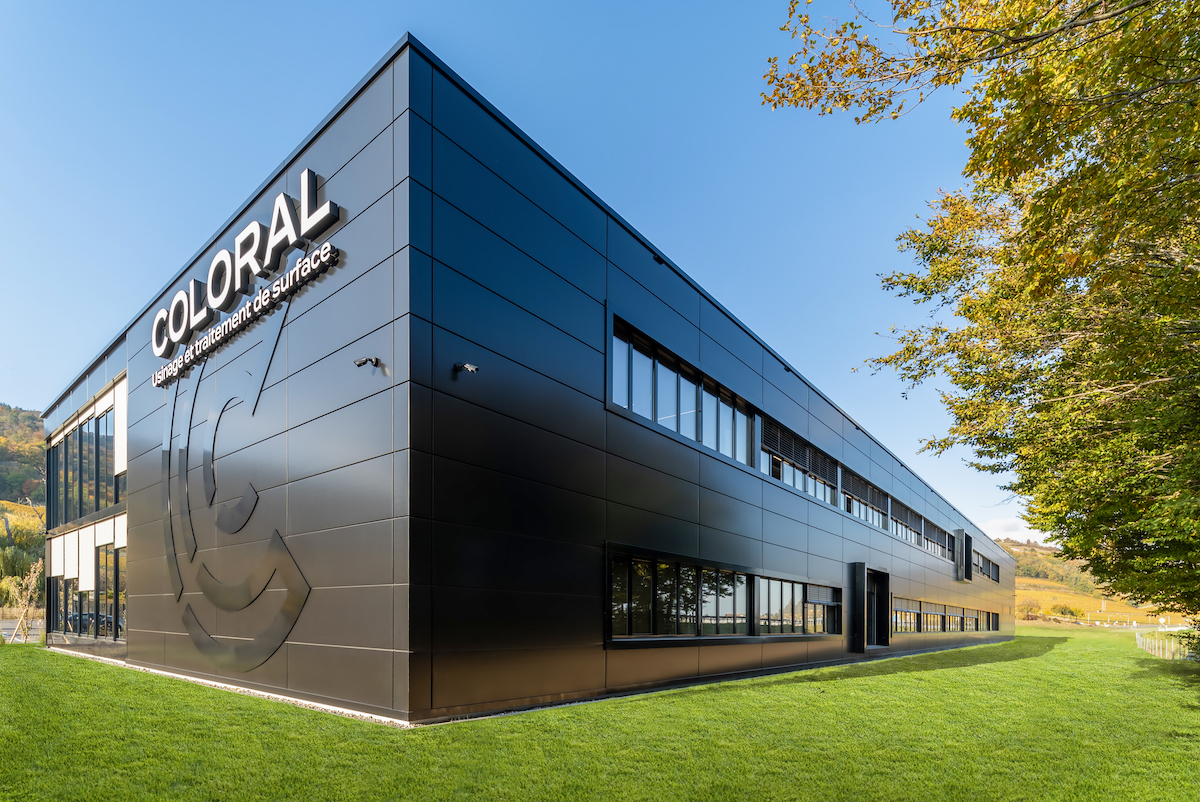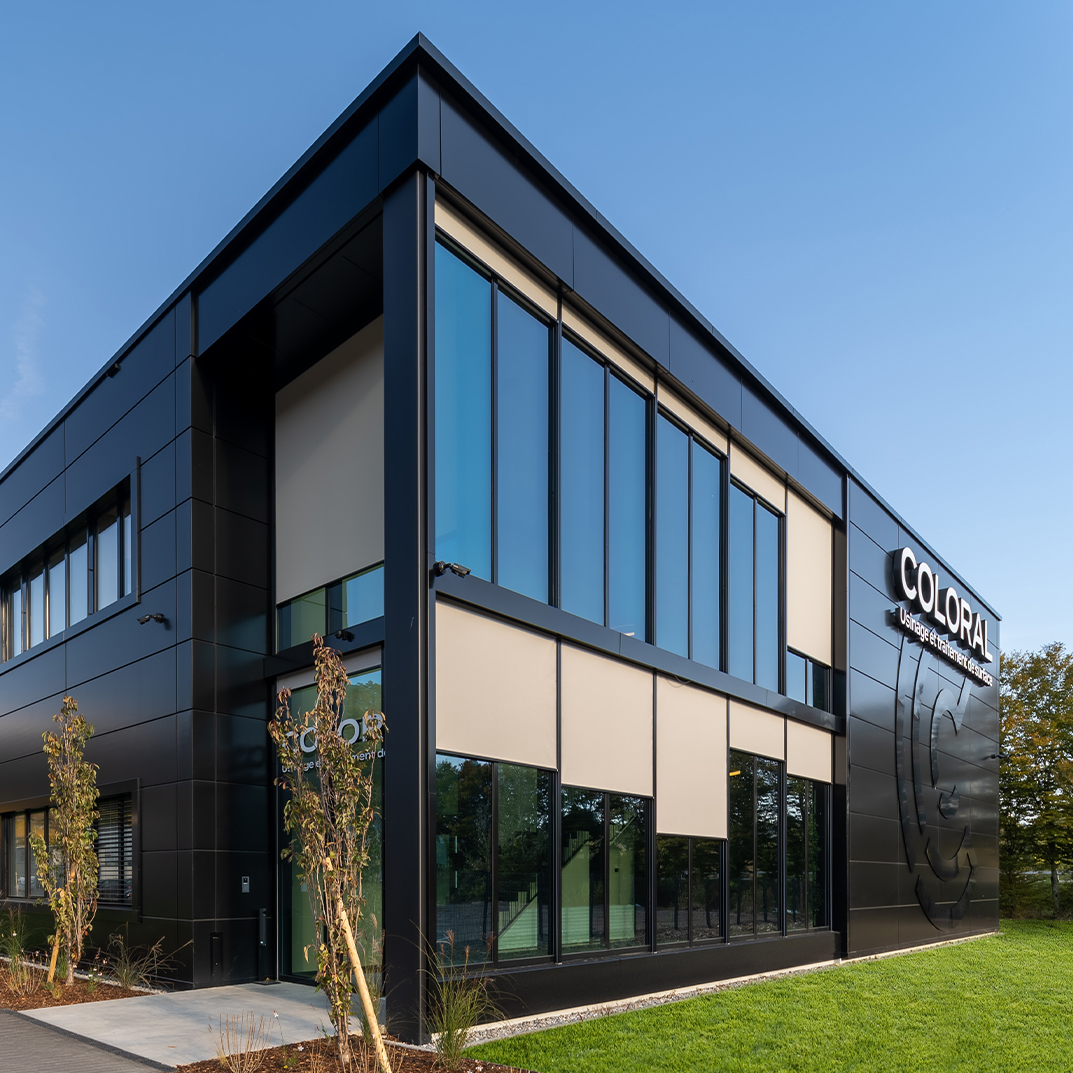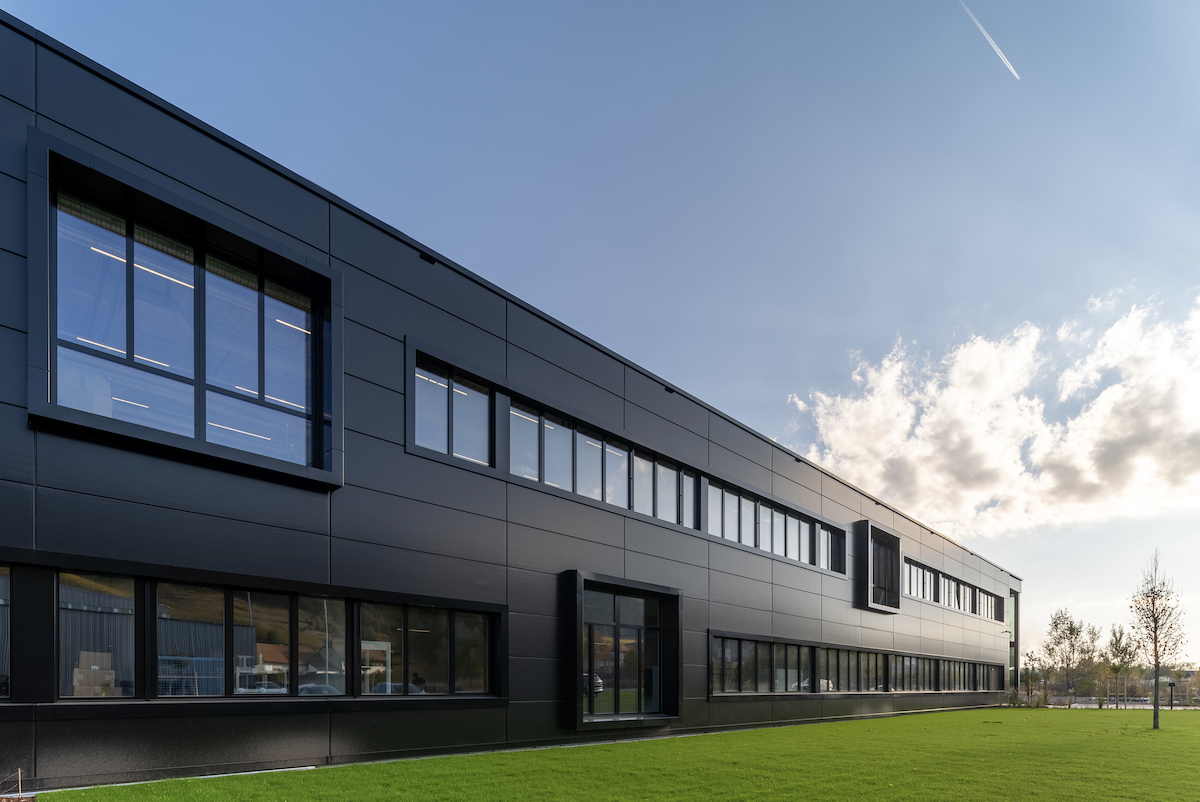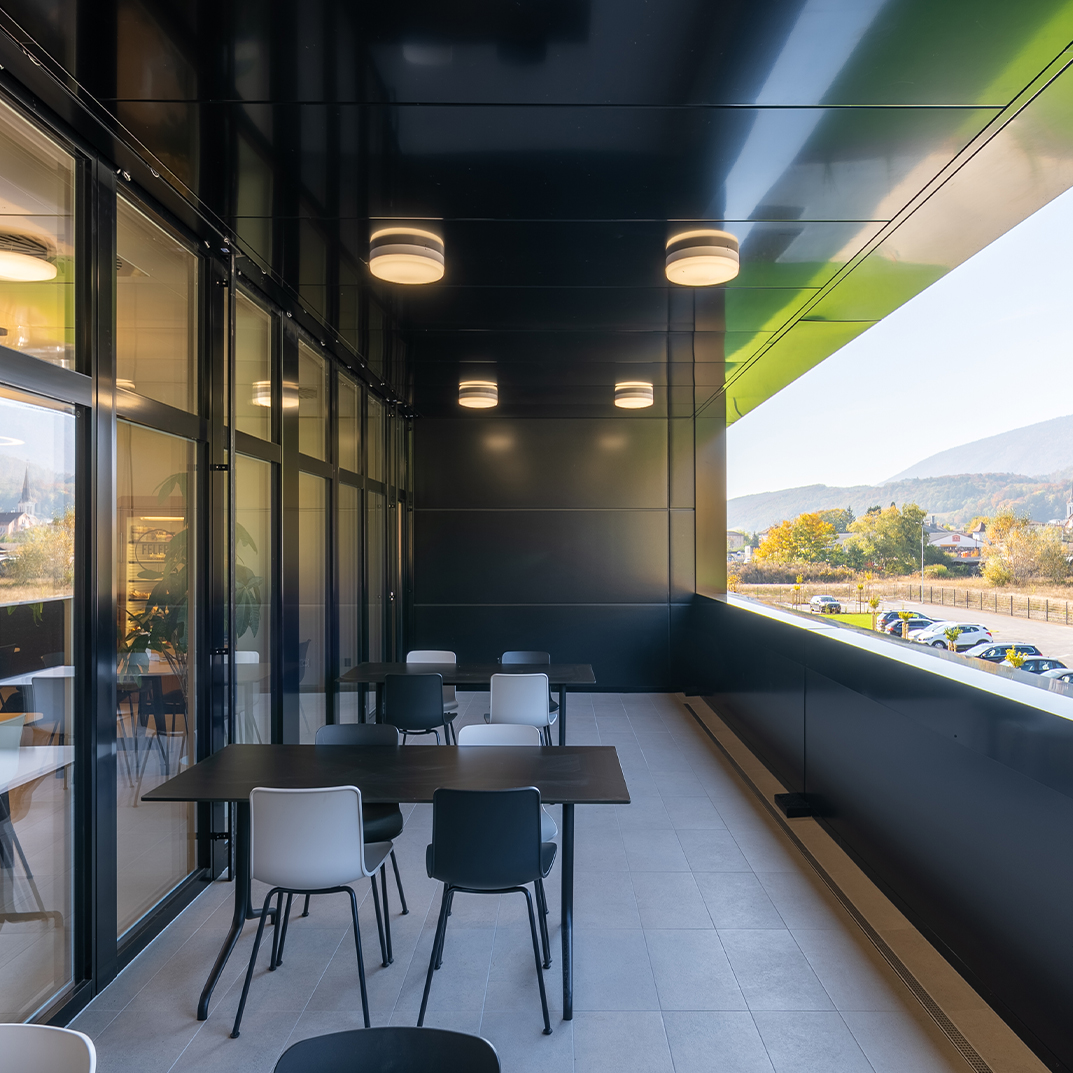 guided tour
Automatic electrochemistry
Automatic electrochemistry
OUR CERTIFICATIONS
Certified ISO 9001 and 14001, COLORAL pays particular attention to the quality of your products. At Coloral, social and environmental aspects are part of our core values, we are certified as a Citizen Company.